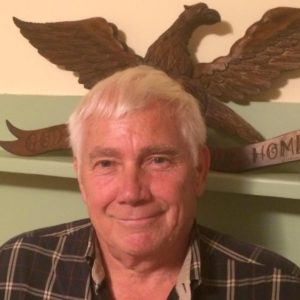 After graduating Boston College (Class of 1972) with a marketing degree, he and his father Morgan founded Meehan Antiques. Over the years he has handled thousands of pieces of furniture across all styles and periods. He has a passion for Victorian and Empire era furniture and is looked upon as one of the leading experts in this area. An avid sportsman, he enjoys hunting and fishing. He also has a love for all animals and has owned everything from a baboon to an elephant over the years!
Cell: 978-388-5023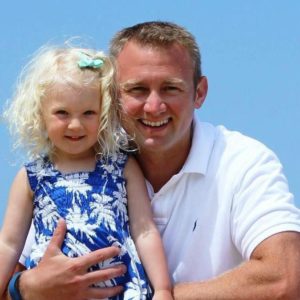 Jonathan grew up in the antique business, attending auctions and hanging out in shadows of his grandfather. He spent his time helping out around the shop and learning the business from some of the best furniture dealers in the business. Today, he represents the third generation of the family business.
After graduating Providence College with a degree in Finance, he pursued a career in healthcare. He is an experienced executive who has helped grow and lead medical device sales teams.
He and his wife Heather have two beautiful daughters, Charlotte and Kate.
Cell: 978-358-1888