Meehan Antiques is a third-generation purveyor of distinctive American Empire and Victorian style antiques and interiors. The family owned-and-operated business prides itself on offering the highest-quality merchandise at fair prices, delivered with friendly, honest and attentive customer service.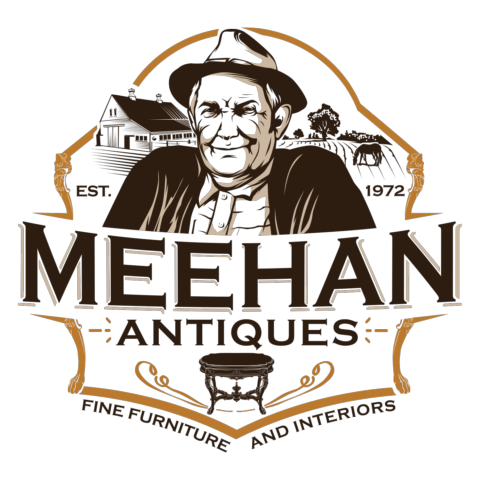 Meehan Antiques originated in 1972 when Morgan "Buddy" Meehan and his son Michael opened their first antique shop in downtown Peabody, Massachusetts. Morgan leveraged his prior real estate experience to propel Meehan Antiques into one of the Boston area's premier antique dealers. Morgan's larger-than-life, charismatic personality made him an icon in the business and prompted countless stories that linger today. Morgan's image is featured on the company logo.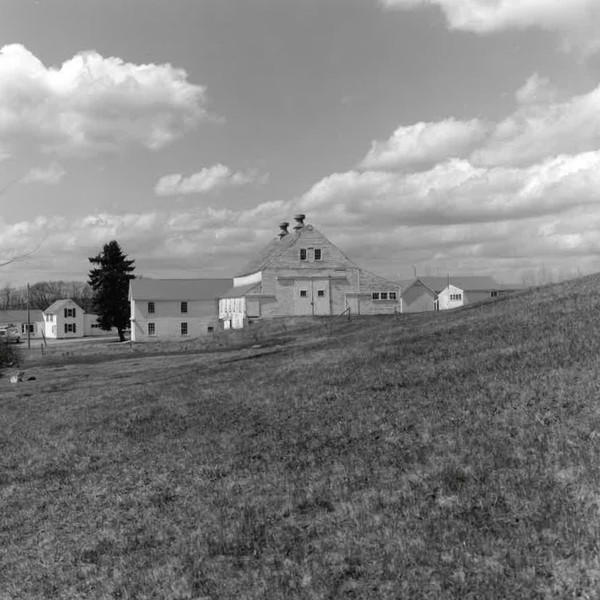 Locations have changed several times over the years, residing onsite at the famous Richardson's Ice Cream in Middleton, MA and on iconic Route 1 in Peabody before changing to a primarily wholesale business and finding its final home at bucolic Hillside Farm in Salisbury, MA. The 47-acre Hillside Farm, once a former dairy cow farm, boasts one of the largest inventories of antique furniture in New England. There customers are greeted with Meehan family hospitality and have their choice of three barns full of magnificent furniture to meet every desire, style and price point (as well as a bevy of friendly farm pets to enjoy while visiting!) While the farm has become the symbolic heart and soul of the business, under the leadership of Morgan's grandson Jonathan and his dad Michael, Meehan Antiques is now expanding to also offer online and on-site sales by appointment.
The Future at Hillside Farm
In this third generation of family business, Jonathan and Michael Meehan have exciting plans to diversify Meehan Antiques to respond to changes in the antiques industry. Plans are underway to transform "the barn" and vaulted ceiling hayloft into a unique 7,500 square foot showroom, which will feature a customer-focused sales office and lounge for a unique shopping experience. They also plan to repurpose three other barns full of fine furniture and furnishings to offer internet based sales that will allow them to offer their exceptional products far beyond their New England roots. Watch the website and follow Meehan Antiques on social media to keep up with these exciting changes!